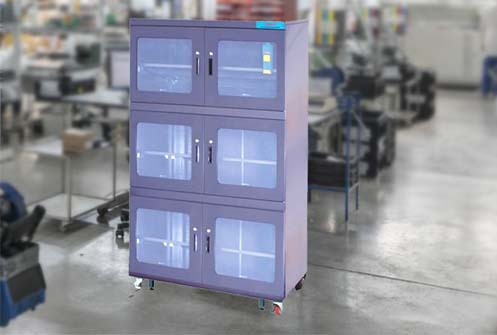 STORAGE OF SMD COMPONENTS
Armadio a umidità controllata <5% RH
Backing 40°C
Monitoraggio h24 tramite datalogger
Capacità 1200 l
AUTOMATIC SCREEN PRINTING
We utilize sheets with nanotechnology and automatic optical control of the silk-screen production process.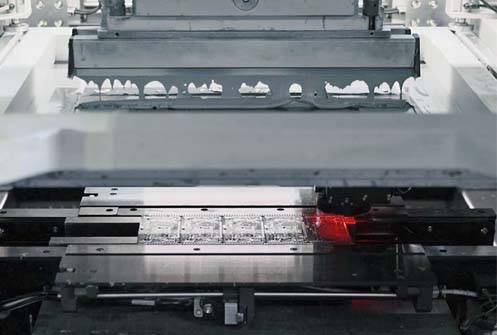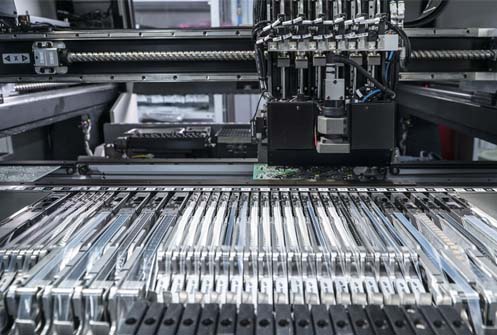 PICK & PLACE
Ours is an up-to-date machinery ensemble. Our pick & place items, efficient and flexible, adapt to every SMD-assembly need.
REFLOW SOLDERING OVEN

We carry out thermal profiling towards the daily certification of the reflow soldering.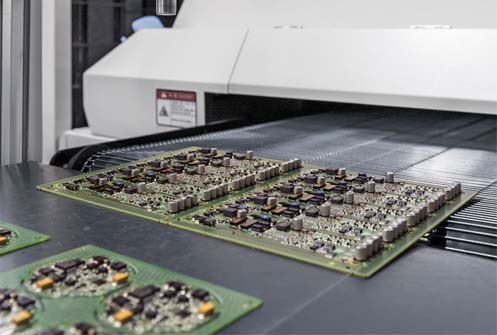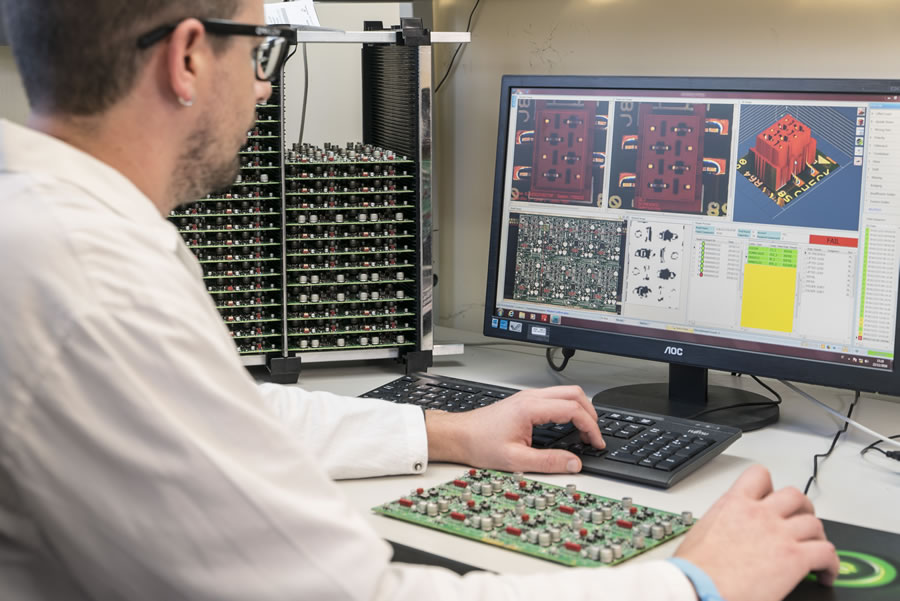 3D AUTOMATIC OPTICAL INSPECTION
Our high quality standard is achieved thanks to the AOI 3D control over 100% of the production.
SELECTIVE WAVE
On a daily basis, we certify the process of soldering and we record the thermal profiles of the boards we produce. The alloys utilized are periodically analyzed in our accredited laboratories.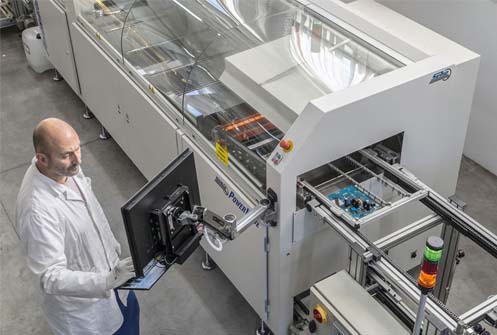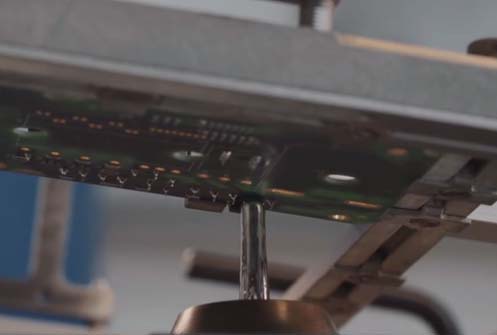 SELECTIVE SOLDERING
Selective soldering carried out in an inert environment makes it possible
to automate the process and reduce the duration of production stages, thus enhancing quality.
X-RAY INSPECTION
To complete the range of devices for the inspection of the sheets, we use x-rays, absolutely necessary for the validation of the production process and for service.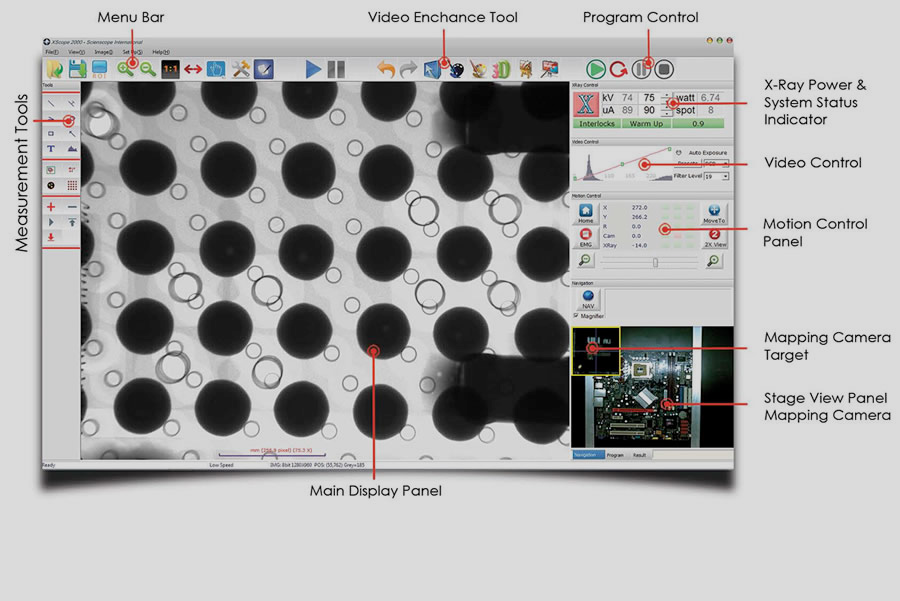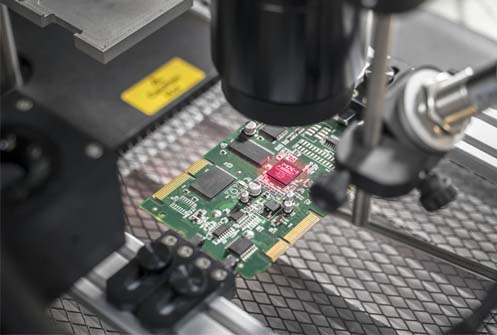 STAZIONE BGA REWORK
We offer repairs and the replacement of SMD components also for third parties.
BURN IN
Mce disposes of a climatic chamber to simulate the ageing of our electronic equipment. Thermal cycles can be customized within a range of temperature between -40 and 180 °C.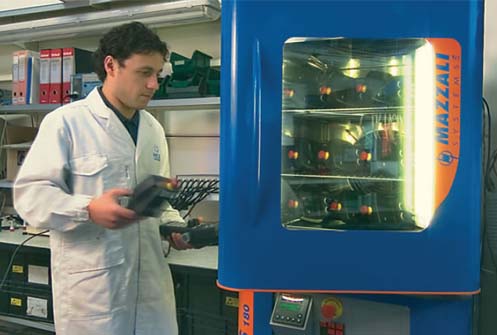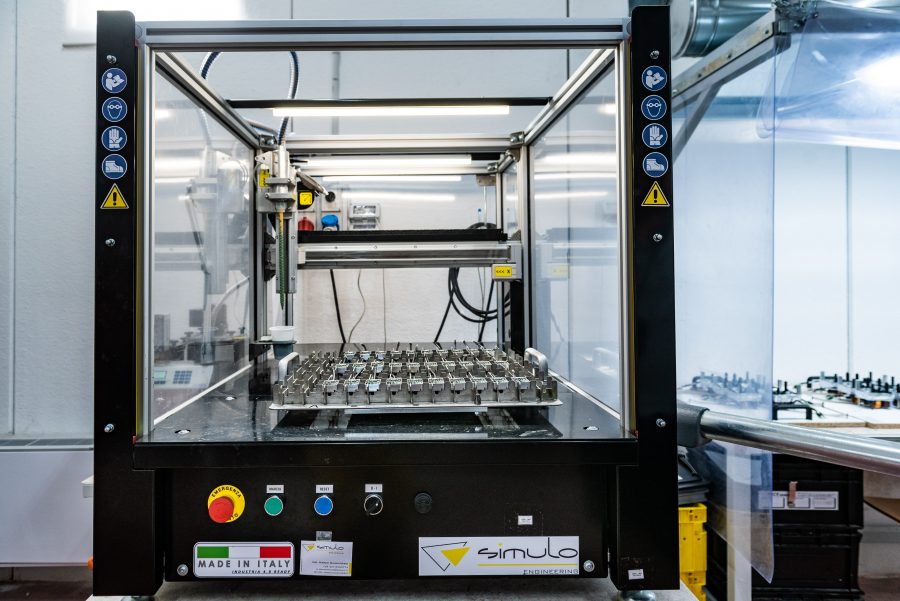 RESINATION
Automatic dispenser managed by Cartesian robots
Two-component, flexible, self-extinguishing polyurethane system.
CONFORMAL COATING
Dispensing machine with automatic loading/unloading
UV-sensitive paint